EDM and hip-hop are both huge parts of Asian and Asian-American culture. And as a Filipino-American myself, it's important to me that I give credit to all those who paved the way for Asians in music. We thought there was no better time to honor these producers than during Asian American and Pacific Islander Heritage Month.
Asian representation in music is growing more and more each year, but we can't forget where we came from. So here are 10 legendary Asian producers you should be supporting—not only this month but every month.
1. Nujabes
Lofi and chill-hop wouldn't exist without Nujabes. The Japanese producer is known as The Godfather of Chill-Hop after all. The late legend essentially established the sound that would garner millions of fans and views across popular YouTube channels that give us "lofi beats to relax/study to." His musical career began in the 90s, but little did he know that he would be the blueprint for many years to come. Nujabes tragically passed away in 2010. Although it's been over a decade, his imprint on music is still heard strongly to this day.
2. Chad Hugo
Making a huge mark on hip-hop comes Chad Hugo. He's worked alongside the one and only Pharrell Williams, as a member of N.E.R.D and in their production duo, The Neptunes. The Neptunes went onto win a Producer of the Year in 2004 at the GRAMMYs and held the same title in 2002 for both the Billboard Music Awards and The Source Awards.
3. Maya Jane Coles
Award-winning Maya Jane Coles is a name you should be familiar with. In 2011, she won Beatport's Artist of the Year, DJ Mag's Producer of the Year, Mixmag's Best Breakthrough DJ, and FACT's Female Artist of 2011. The next year, the even earned a spot on Rolling Stone's "World's Most Influential DJs" amongst even more accolades. The Japanese-English artist also makes music under the alias Nocturnal Sunshine for her heavier productions.
4. Ken Ishii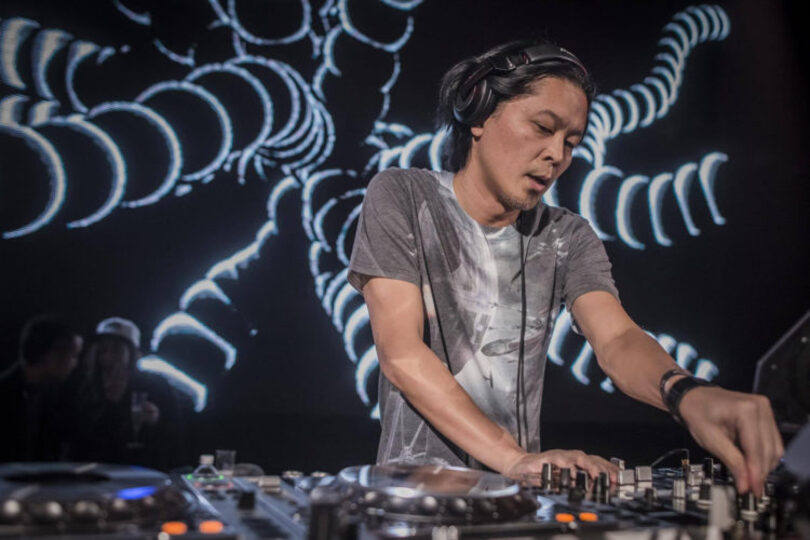 Ken Ishii is credited with almost single-handedly bringing techno music to Japan in the 90s. Before the genre's worldwide boom, the producer pioneered a unique sound and is revered in the techno world today. The artist even composed the music for the 1998 Winter Olympics.
5. Illmind
Brooklyn-Based Illmind started beat-making at the age of 13, after playing around with his dad's equipment. The Filipino-American eventually went onto produce for massive labels like Cash Money, Def Jam, and Aftermath, working with some of the biggest names in the biz. He's even credited for his work on the Moana soundtrack.
6. STRANJAH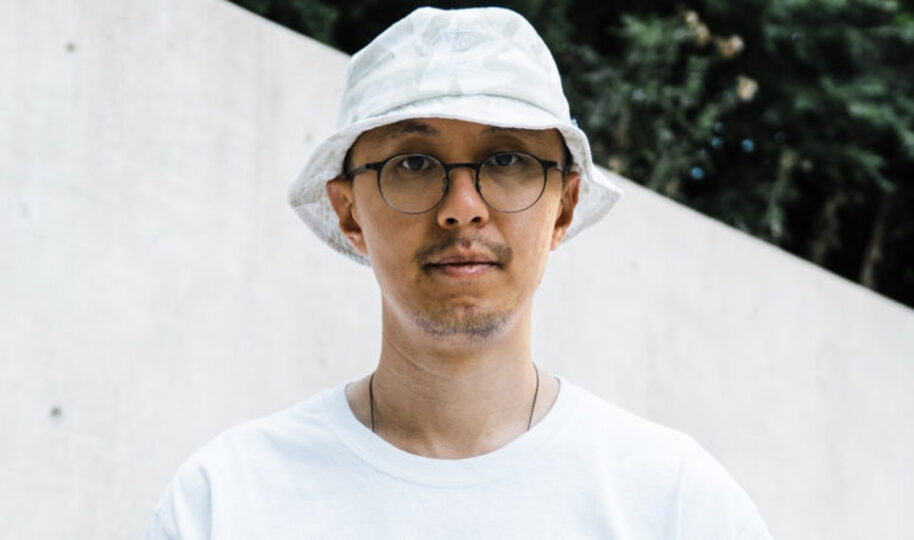 Drum & bass has been slowly making its way out of the UK, but Chinese-Canadian STRANJAH was a trendsetter. Active since 1996, not only has he produced DnB, but his music spans across all genres, including dubstep, trap, and hip-hop. He continues to share his knowledge and passion for beat-making by offering tips on YouTube, free sample packs, and even mentorship programs. If you're looking to learn from a legend, you're in the right place.
7. TOKiMONSTA
The Korean-American musician has worked with the likes of Anderson .Paak, Isaiah Rashad, ZHU, and more. Her album Lune Rouge was also nominated for a GRAMMY in 2019. The nomination was super personal to her, since it came after her Moyamoya disease diagnosis in 2015, and she wasn't sure she'd ever able to make music again. Needless to say, TOKiMONSTA has been inspiring Asian women in dance music for over 10 years and has proven over time, she's here to stay.
8. Mr. Carmack
We talked a little about Mr. Carmack in our Golden Era of Trap article a couple of months ago, but it's worthwhile to reiterate the imprint he's made on electronic music. Pioneering an innovative sound and inspiring the newest generation of producers has made him one of the most respected artists in the scene today.
9. Peggy Gou
Korean-German Peggy Gou's music career started over 10 years ago when she found her love for DJing. Shortly after, she earned a weekly set at London venue, The Book Club. By 2013, she was producing originals and began busting out EPs and singles, securing her spot as one of the most prolific producers in house music. In 2017, she became the first Korean DJ to ever play in Berlin's famous Berghain. Gou has since started her own record label, Gudu Records.
10. ZHU
ZHU is a real-life Soundcloud success story. Like most, he started with remixes and quickly garnered the support of peers and industry giants alike. His career trajectory has grown steadily since his humble beginnings in 2014 and he's now one of the most renowned artists in the dance music scene.
Receive our recap of the best content weekly right in your email, Subscribe NOW